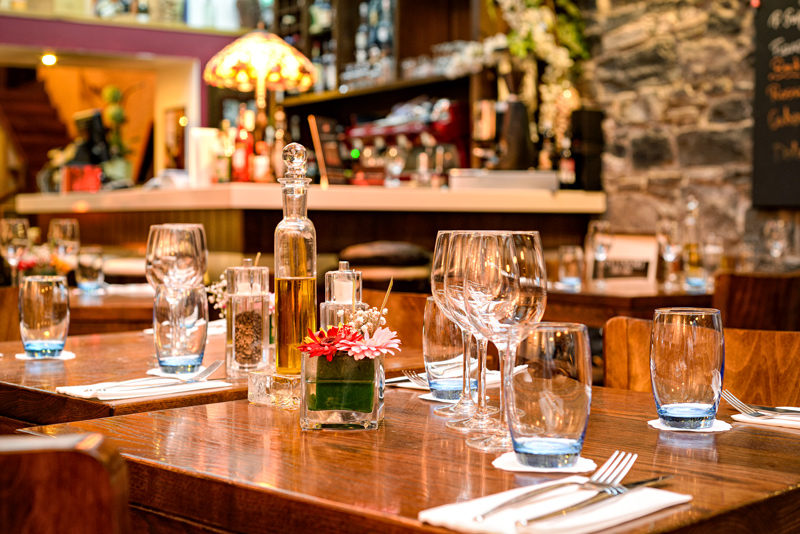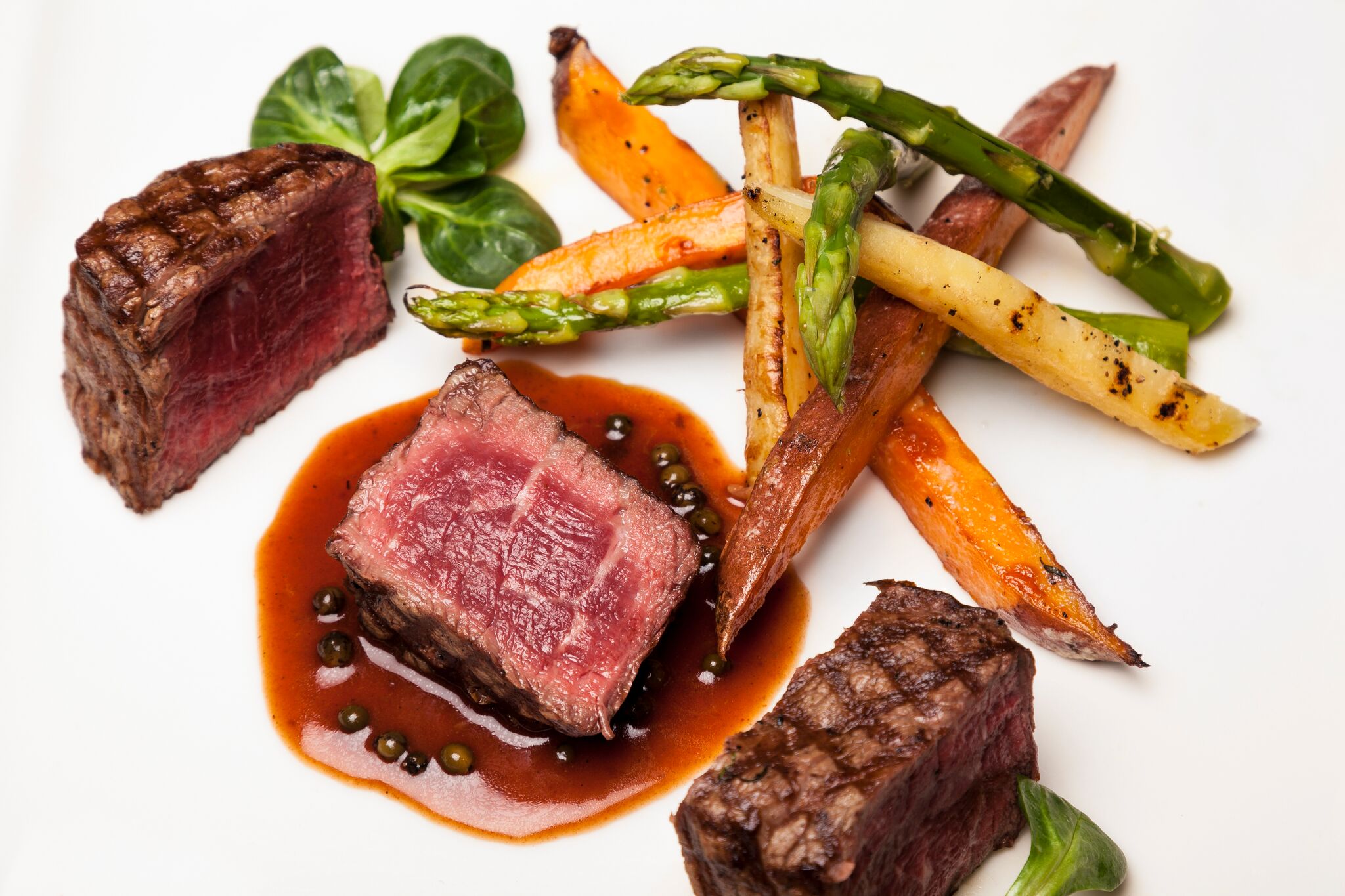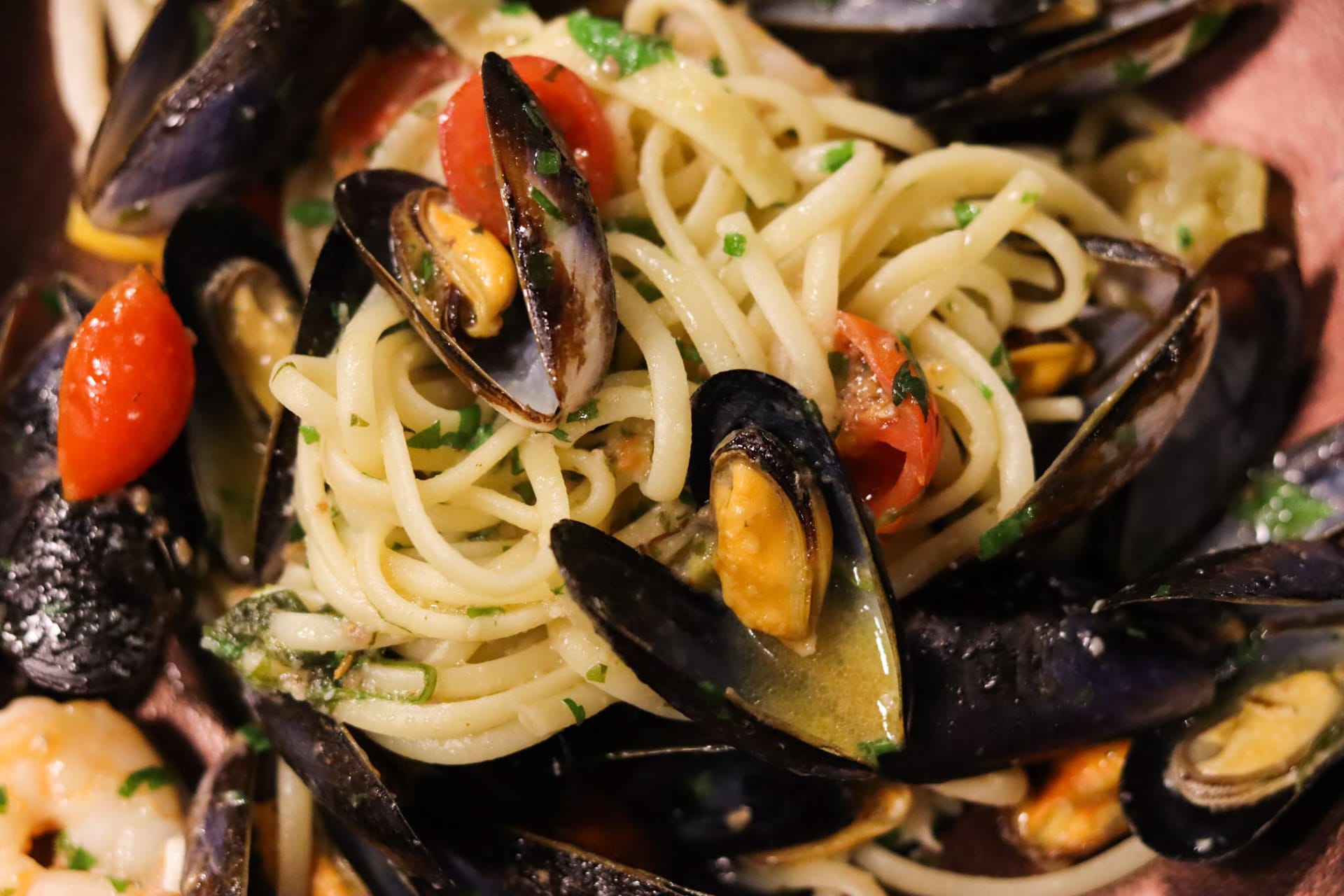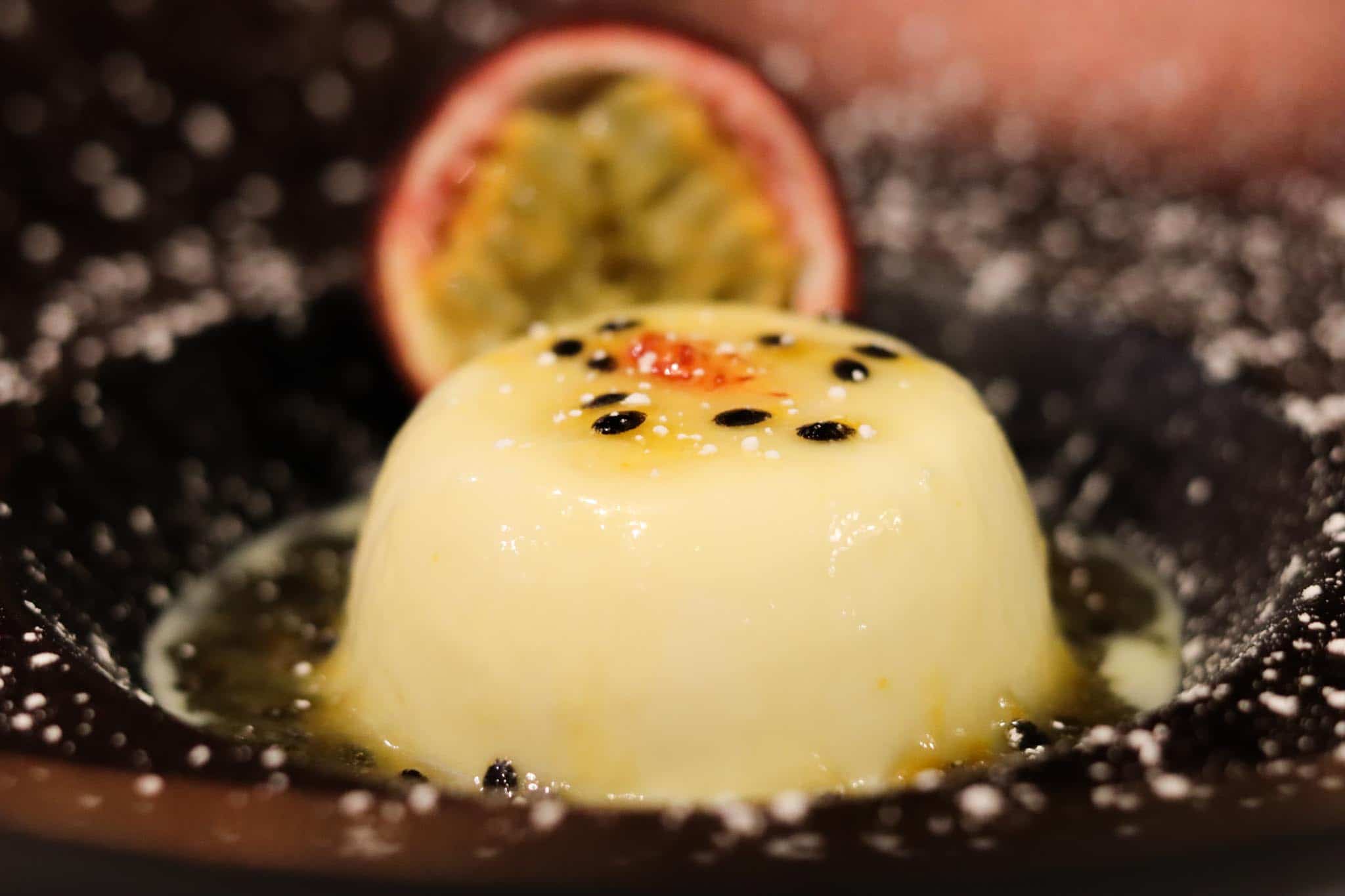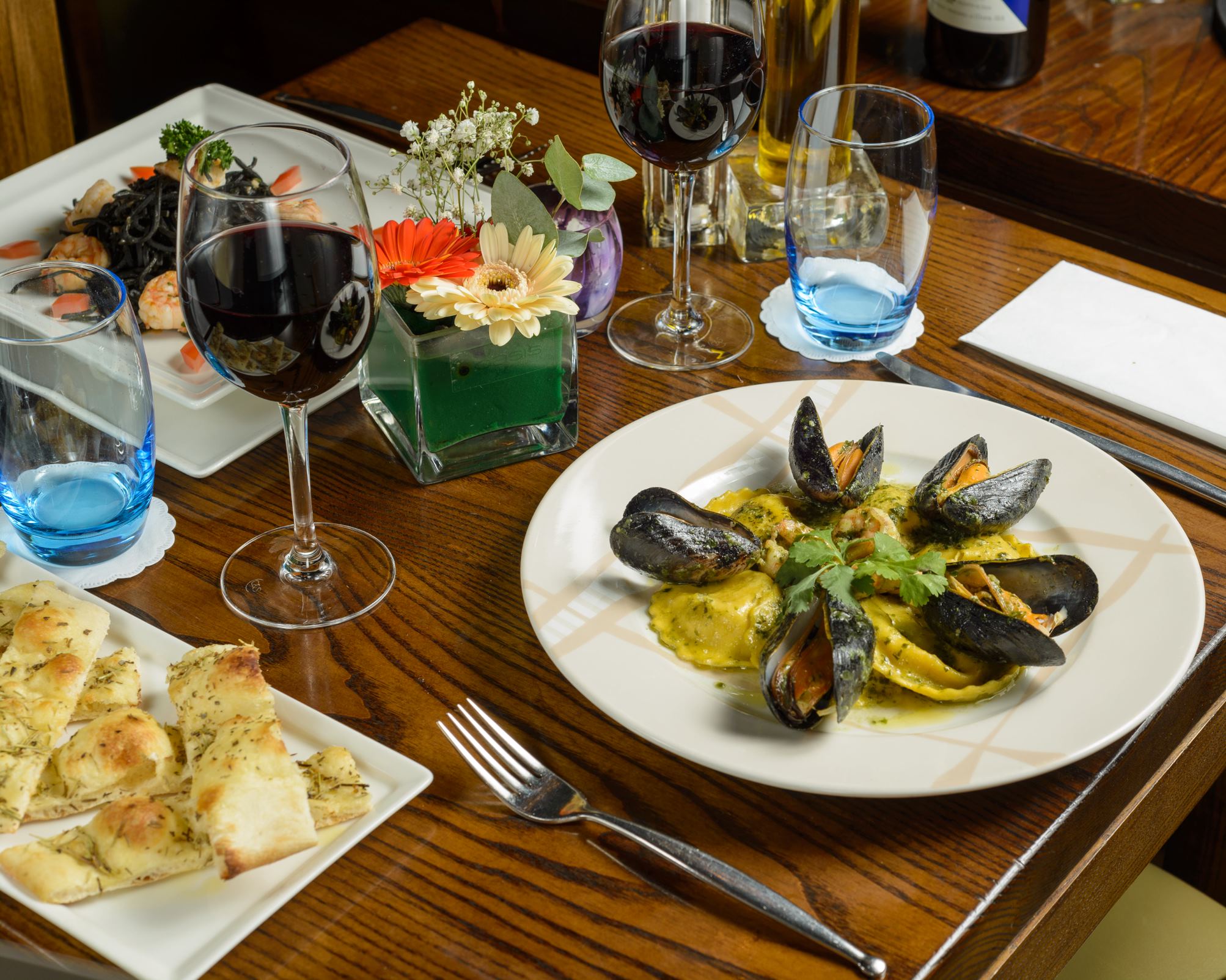 Finest Italian Restaurant in Dublin
PREPARING THE BEST ITALIAN FOOD IN DUBLIN SINCE 1999
In 1999 we opened Napoli Ristorante with the philosophy of using the best ingredients prepared in the simplest way with a deep respect for Italian tradition and products .
Caring For Our Customers & Staff
Reserve a table online to taste the best Italian cuisine in Dublin at Ristorante di Napoli.
Thank you for your patience as we continue to support our customers, community and staff!
We've been a part of countless life celebrations since Napoli Restaurant first opened its doors decades ago. First dates, birthdays, engagements, rehearsal dinners, and even an impromptu wedding all highlight the intertwining of lives, community, food, and memories.